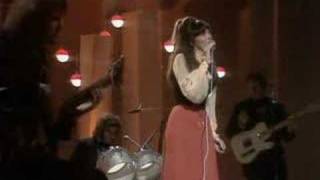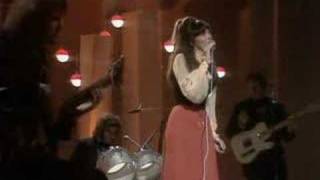 Wedding Songs Nowadays - Who Knew?
I've performed dozens of weddings over the past 40 years, even back in high school. My first wedding that I performed was my cousin Gwen's, sometime in the early '80's. It was fairly simple, just 3 songs, the Bridal Chorus, Lohengrin's Wedding March, and The Carpenter's "Close To You". I can't remember if we had a soloist singing that song, but I sure remember playing it. The minister was at first, appalled, that we performed a "rock and roll" piece of music and I got an
Booking Dinners and Parties and Christmas and...
It's hot. It's screaming hot. It's so hot, I just got a booking for a fall show. How'd that happen? Perfectly cool and appropriate now. In fact, I'm already working on all of my HOLIDAY music for this season. That ought to cool me down here on the Fourth of July. I tend to work on more wedding music around Christmas and more Christmas music around May/June. Pop and jazz tunes I work on all year. However, that doesn't preclude me from booking some event or dinner or party